Christopher Menzies, ChFC®
Vice President
Financial Advisor
Chris joined Green Fairways Wealth Management in September 2020 as Vice President with more than two decades of experience as a financial advisor. He holds a Chartered Financial Consultant® (ChFC®) designation, which gives him the knowledge to guide his clients with retirement planning and investment strategies. Prior to becoming a financial advisor, Chris served in the Army as a paratrooper with the 82nd Airborne Division. He has successfully translated his military planning and leadership skills into his business processes. Following his army service, Chris was a firefighter and paramedic for 11 years. Effective communication and integrity were essential for his career in public safety, and they are equally as important to him as a financial advisor.
Chris is a graduate of Sarasota High School. He is an active member on the Board of Trustees for Village on the Isles and serves on the executive committee for The Sarasota Seminole Club. Chris and his wife, Danielle, own a ranch in Sarasota where they have horses, miniature ponies, and Shetland ponies. Their daughter, Hayden, is a student at Sarasota High School. Chris and Danielle travel with their daughter to horse shows throughout the United States where she shows both miniature and Shetland ponies. Chris and his family also love RVing and going to FSU football games.
---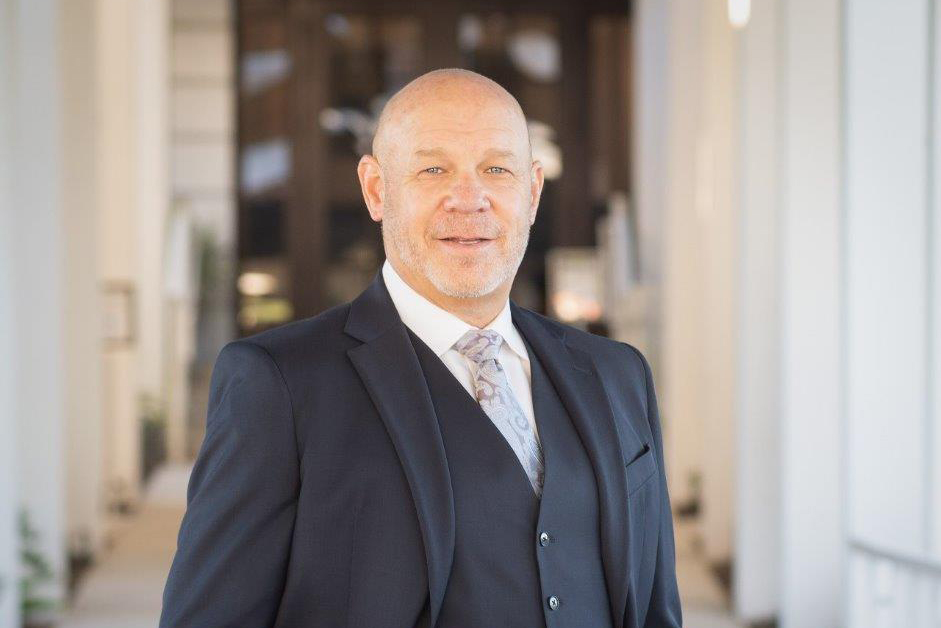 Professional Licenses and Associations:
Series 7, 9, 10, 31, and 66 Licenses
Life, Health, and Variable Annuity Insurance Licensed
Chartered Financial Consultant®
Board of Trustees for Village on the Isles
Executive Committee for Sarasota Seminole Club
Founder of the Doug Brown Memorial Hunt
Green Fairways Wealth Management has a multi-generational team of advisors that offer a broad scope of knowledge and expertise. After years of service in the army and as a firefighter, Chris understands the efficiency of working on a team. He's excited to be part of the Green Fairways Wealth Management team, and he feels he can better serve his clients with this business model.