The founder of Green Fairways Wealth Management, Jim Tate, has always been passionate about golf, but there is a deeper meaning behind the name Green Fairways Wealth Management. In golf, the fairway is the ideal landing area. It is the pathway that leads the golfer from the starting point to the end point on each hole. Our relationship with clients is similar to the relationship between a golfer and caddie. The caddie carries the bag and helps choose the right club, but the true value is in the wealth of knowledge they provide about the course. They are aware of the hazards ahead and strategies to avoid them. The golfer trusts that the caddie will give them solid, actionable guidance from tee to green. At Green Fairways Wealth Management, we build relationships with our clients and guide them through every stage of their financial journey.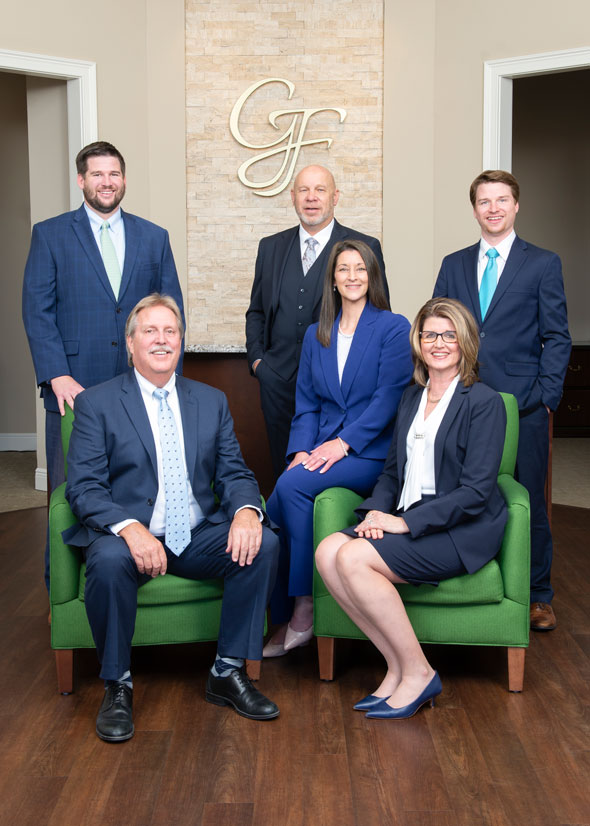 Our History
2020
FINANCIAL ADVISOR JOINS THE TEAM
Chris Menzies joins the Green Fairways team of Financial Advisors as Vice President
New Office
Move to the newly constructed Green Fairways Wealth Management Building on East Venice Avenue.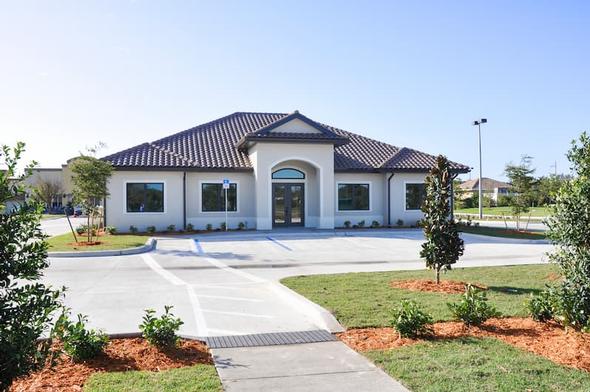 2015
New Partners
Green Fairways Wealth Management is established as an independent practice with Wells Fargo Advisors Financial Network. Jim and Kelley's son, Jake, joins their practice to form a team of three, multi-generational financial advisors with over 40 years of experience in the financial industry.
2009
Jim's wife, Kelley Tate, joins the practice forming The Tate Group of Venice.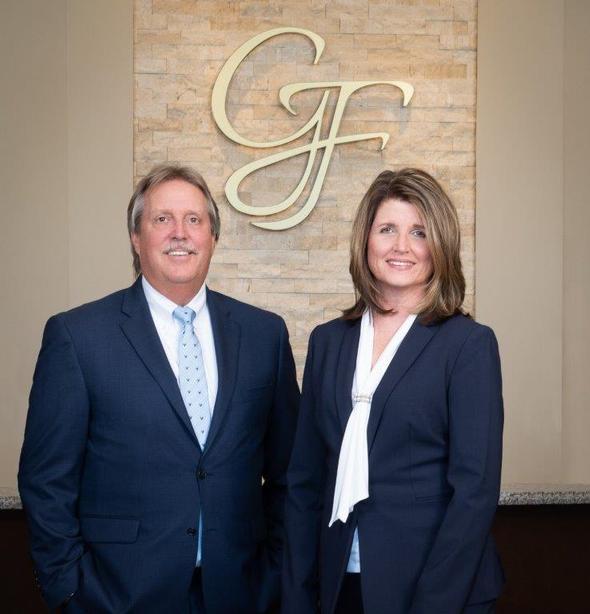 2006
Jim joins Morgan Stanley/Smith Barney, later becoming the Resident Manager of the Venice Branch.
1988
Jim begins his career with A.G. Edwards and Sons in Venice.
Meet Our Team
Green Fairways Wealth Management has a multigenerational team of four financial advisors and support staff dedicated to providing personal service and professional Integrity.